Made the trip down to Hook Head last summer with the intention of doing some spinning for pollack, unfortunately upon arrival it was way too rough to get down the waters edge.....
So to avoid a wasted trip, out came the new compact camera i got for my birthday, a Canon IXUS 117, so the following photo's were from the first proper 'test run' of its abilities, have to say there are some very good built in photo settings on that camera, my previous Canon compact* wasnt nearly as good......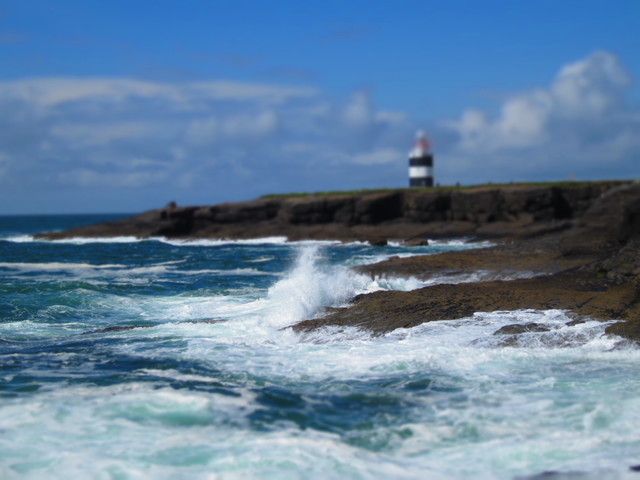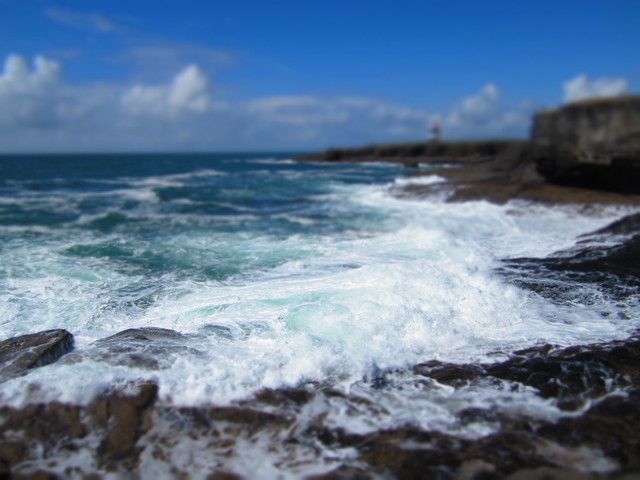 * The previous Canon, an IXUS 8015, met its un-timely death after an incident involving the washing machine.....

I completely forgot it was in my pocket when i threw my jeans into the washing machine....... Being honest tho, i think the washing machine was the lesser of the reason the camera broke, i think the main reason the camera gave up on me was the spin in the tumble dryer after it got washed......