Hey all,
You might have heard the term fill in flash mentioned in these posts. Basically it is just a bit of low level flash on a bright day to hel brighten up the foreground. When taking photos with a nice bright sky, you camera will Adjjust for the whole scene and more than likely end up leaving the person with the fish a little underexposed. If you can turn your flash on and set the power low, you can use the light from the flash to help expose the person and fish a lot. I believe a slow syncro setting on a pocket camera provides the same effect.
Here is a picture without the flash on.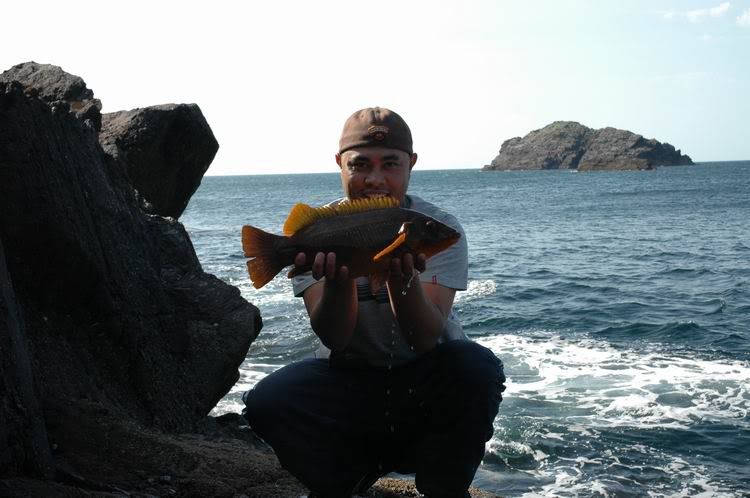 I notices that Al was way underexposed so I turned the flash on turned the power down.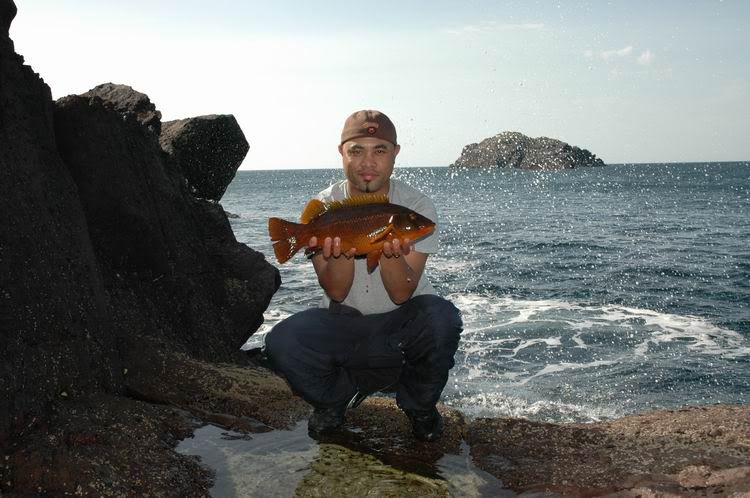 Here is the effect on a close up picture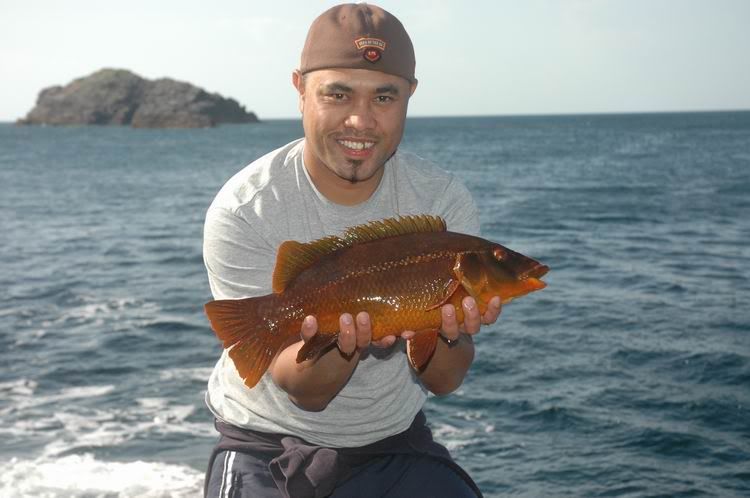 You can see there is a big difference. Give it a try lads.
Kev