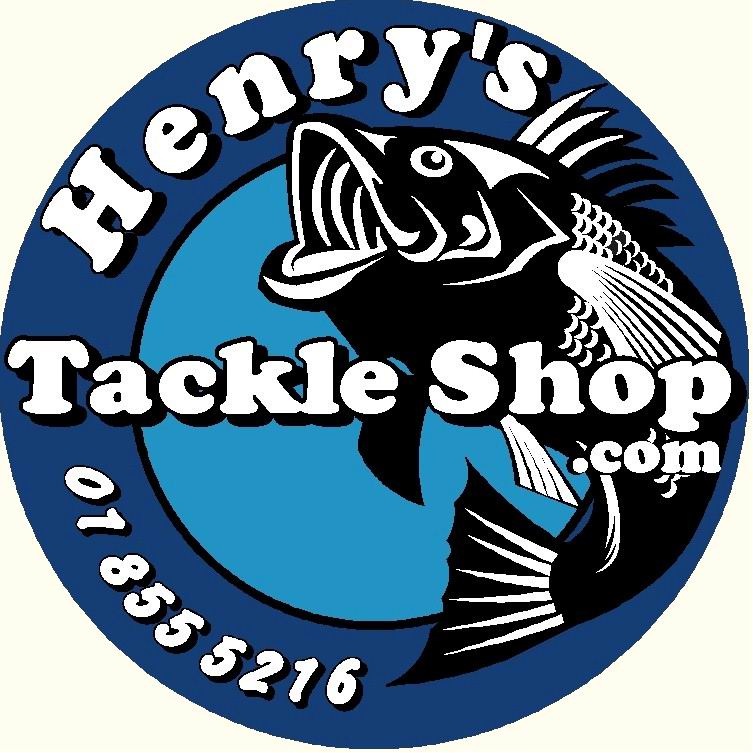 Entries close for the Henry's Tackle All Ireland Cod Championships  tomorrow December 2nd at 8pm.
Contact
JP Molloy: 087 286 1669
Donal O'Neill: 087 690 5374
John Diamond: 087 741 3964
or any committee member.
We will be based at the Walter Raleigh Hotel. Check in will be 1:30 pm to 3:00 pm
If you want to book a room mention that you are fishing the competition.
B+B rates: 50 euro each for two sharing, 75 euro for a single room.
More details at http://www.sea-angling-ireland.org/forum/viewtopic.php?f=24&t=49180