Great Day lads.. Sorry about the late post.
Thanks to all that attended. I think we got what we were aiming with this Club. It was nice to see all anglers fishing hard but still having the time for a chat amongst fellow club members. I'm sure all will agree that the craic was great and I know I'm looking forward to the next comp.
I would like to say thanks to
Henry from Henry's Tackle Shop
for looking after us for the prize. Have a look at his online shop and maybe get a few bits off him if you are in the area. Remember to tell him your from the club and hopefully he will look after us in the future.
Here are the pics that I took. Please PM me with your e-mail address if you would like a copy of the bigger picture for yourself.
Steve, placed second.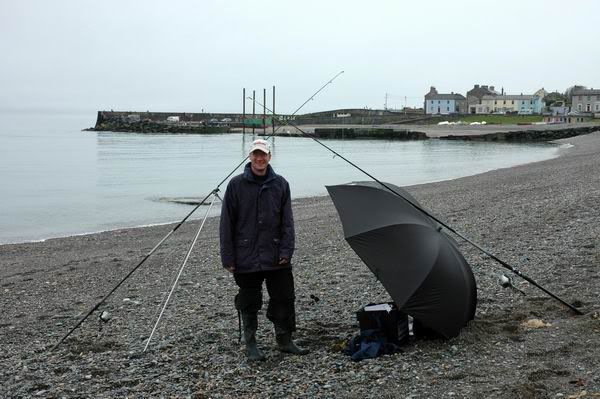 Ian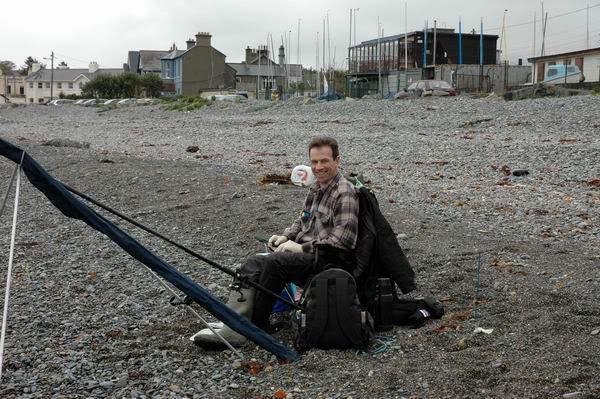 Mark.... ready to rock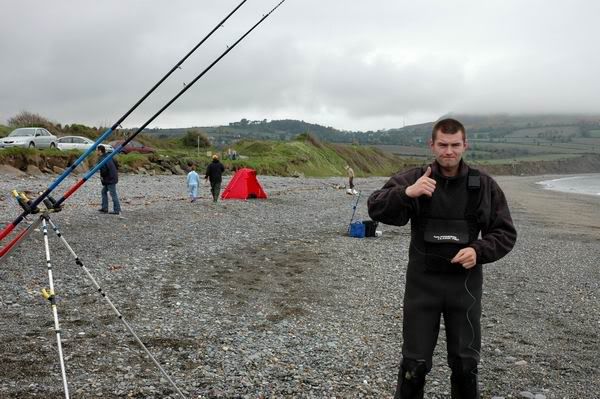 Colin and April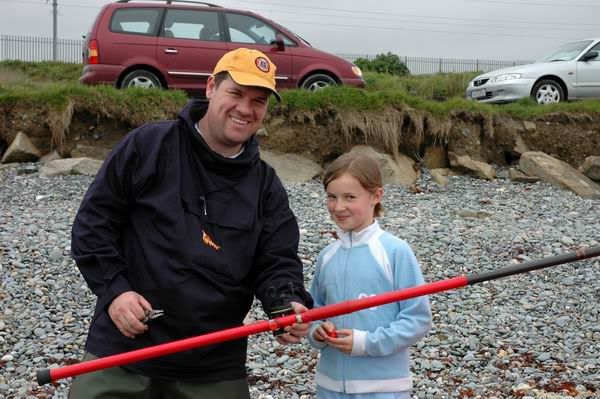 Donal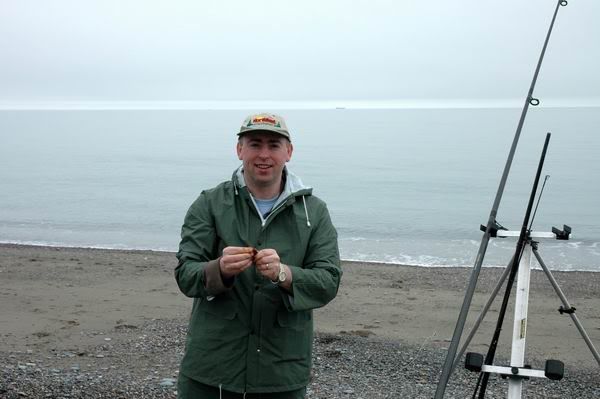 Ed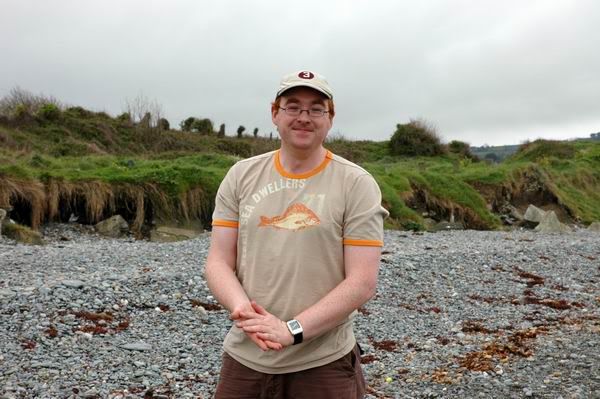 JD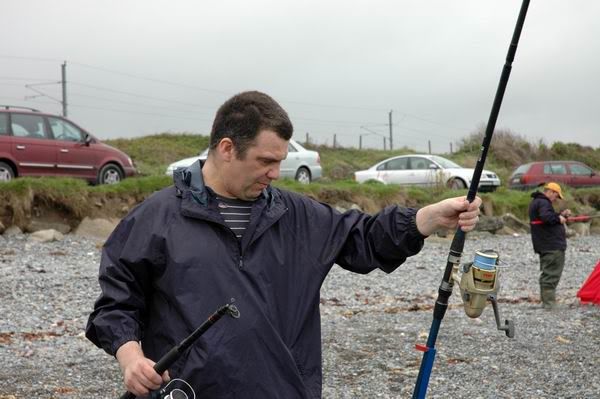 Loooking up the beach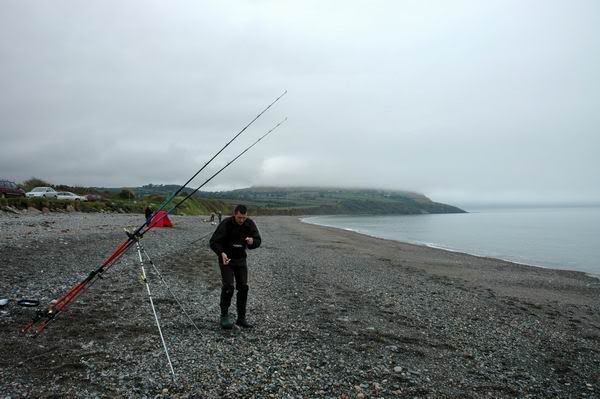 Loooking down the beach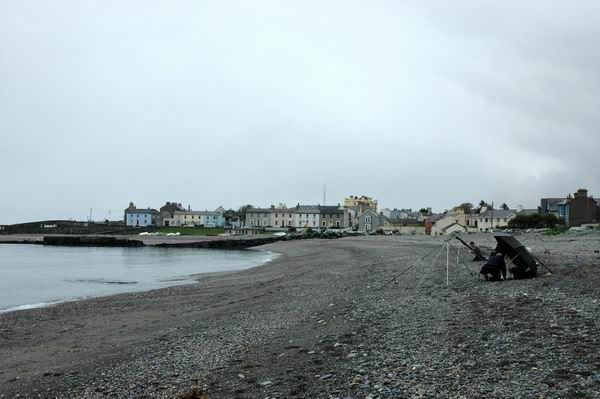 Mark with a nice plaice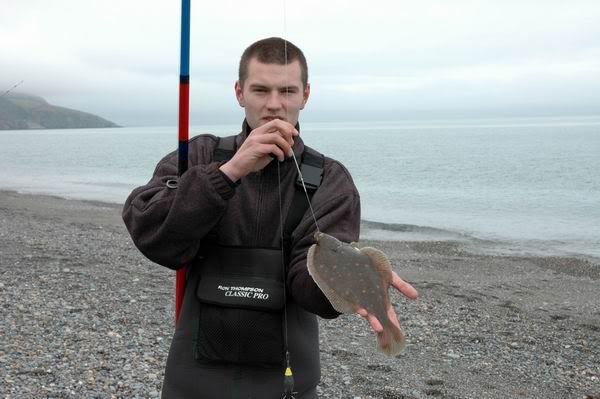 Close Up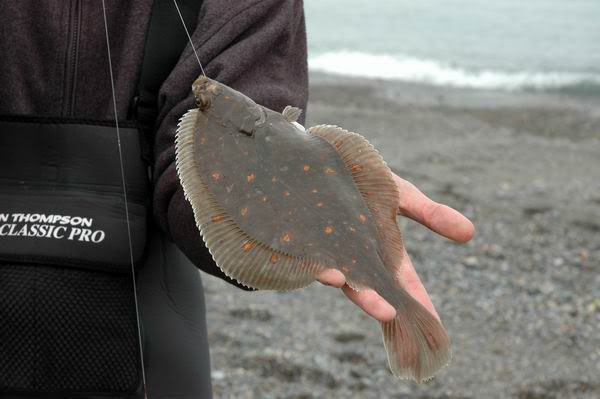 Double Flounder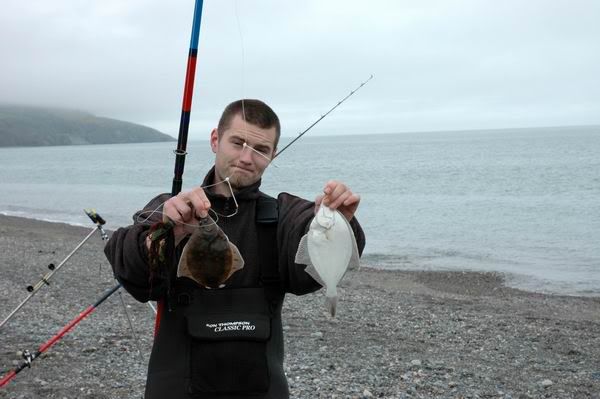 JD with his plaice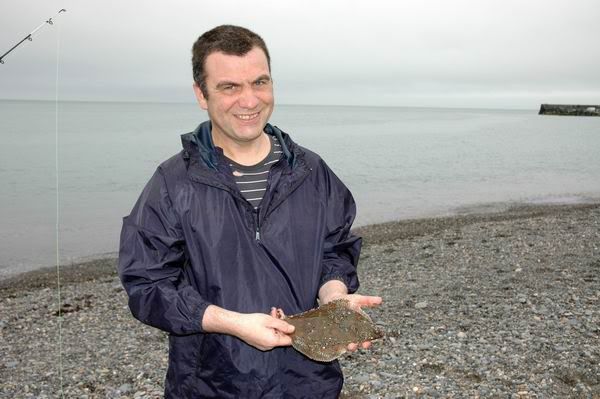 Hope the pics didn't take too long to download. I tried to make them small and still have some quality.
I will be offline for a few days so PM's for photos will be looked after next Monday.
Thanks again lads,
Kev